Furniture & Décor on Consignment
You never know what treasure you will find where there is consignment.
Lorelei Interiors is a place to buy and sell quality, gently-used furniture and home décor.
Whether you are looking for a piece to finish a room, or to get extra money from items you are no longer using, let us do the work for you.
We have lots of great, new pieces arriving at Lorelei Interiors. Gently used and great prices.
Check them out, you might find the hidden treasure that you've been looking for.
See the Latest Consignment Items on Our facebook Page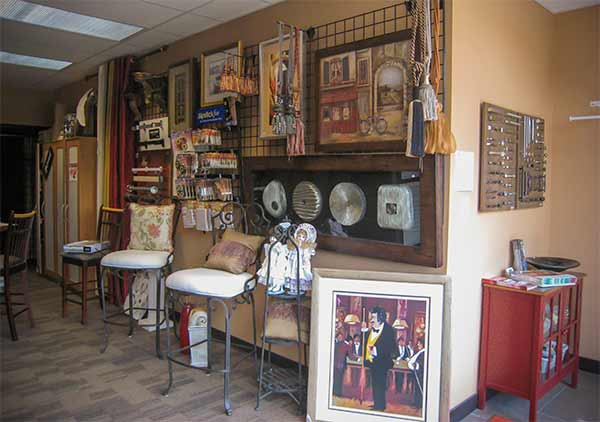 ---
Some of the Furniture & Décor You Might Find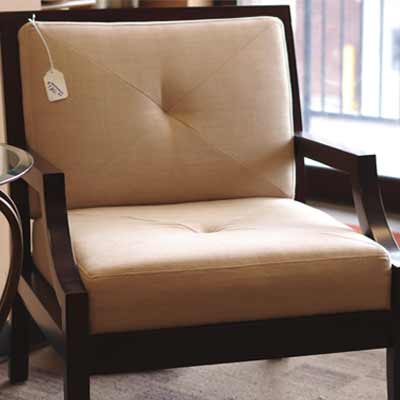 Arm Chairs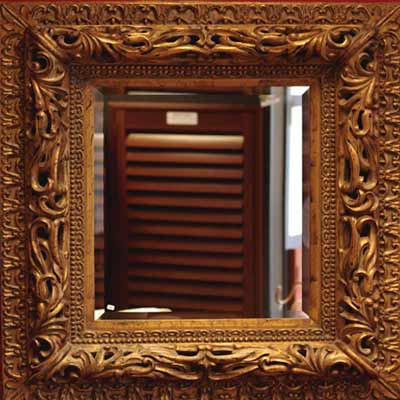 Mirrors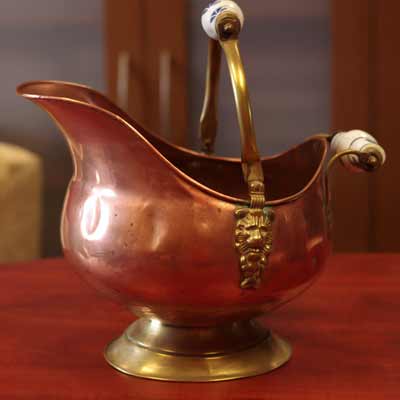 Collectables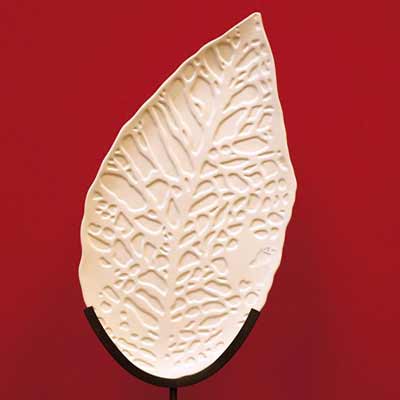 Art